Adding and Using Credentials in the Forsite App
Created at 18.01.22


This article provides information about Credentials and how to use them
Release version 5.1.0
My Credentials

Forsite has the capacity for users to upload important documents such as credentials, and certificates directly into the app. By o
ffering a secure place to store these documents, Forsite makes managing personal documents easier for users.
Credentials are user-specific documents, certifications, or qualifications that contractors or workers need to access onsite or share with their managers.
How to use Credentials

Users can now store and share their personal credentials with the Forsite app.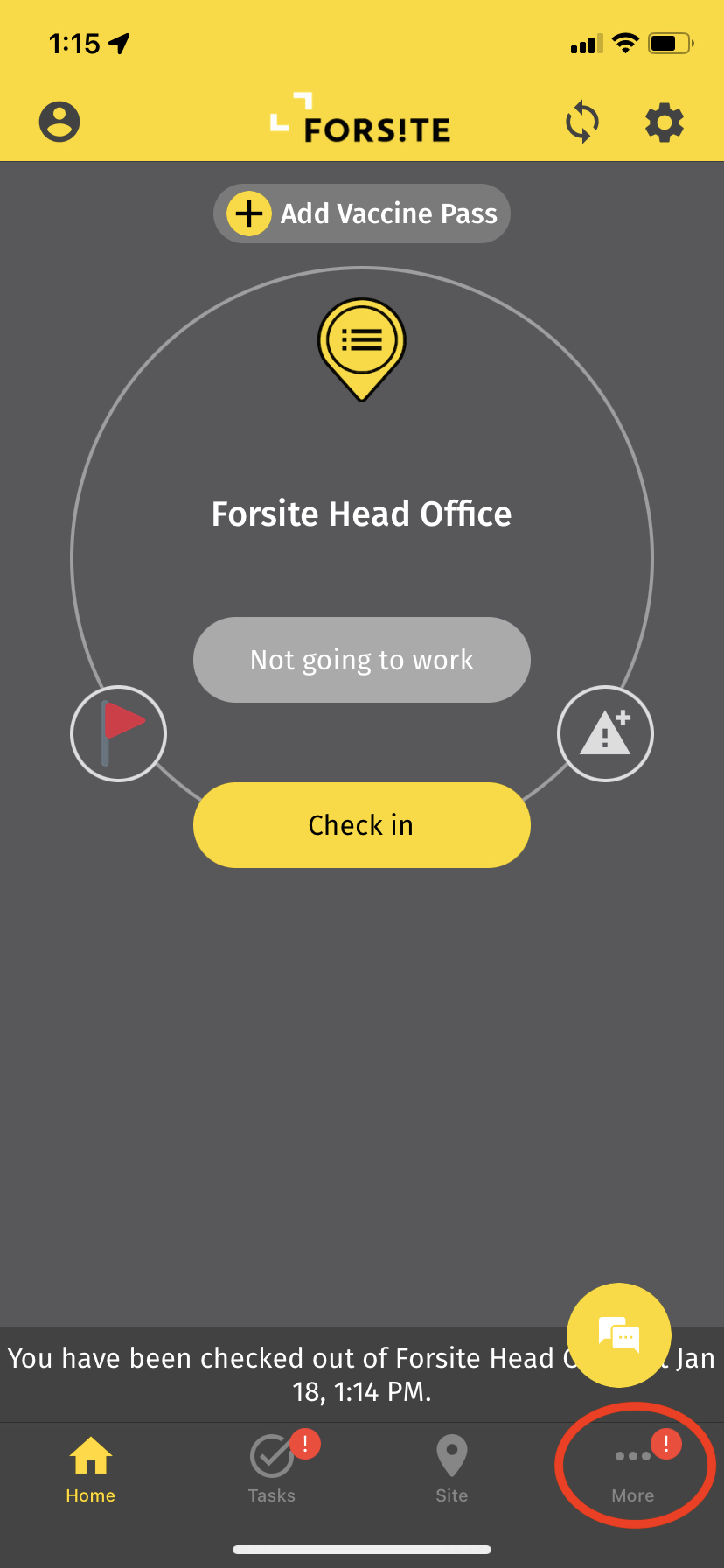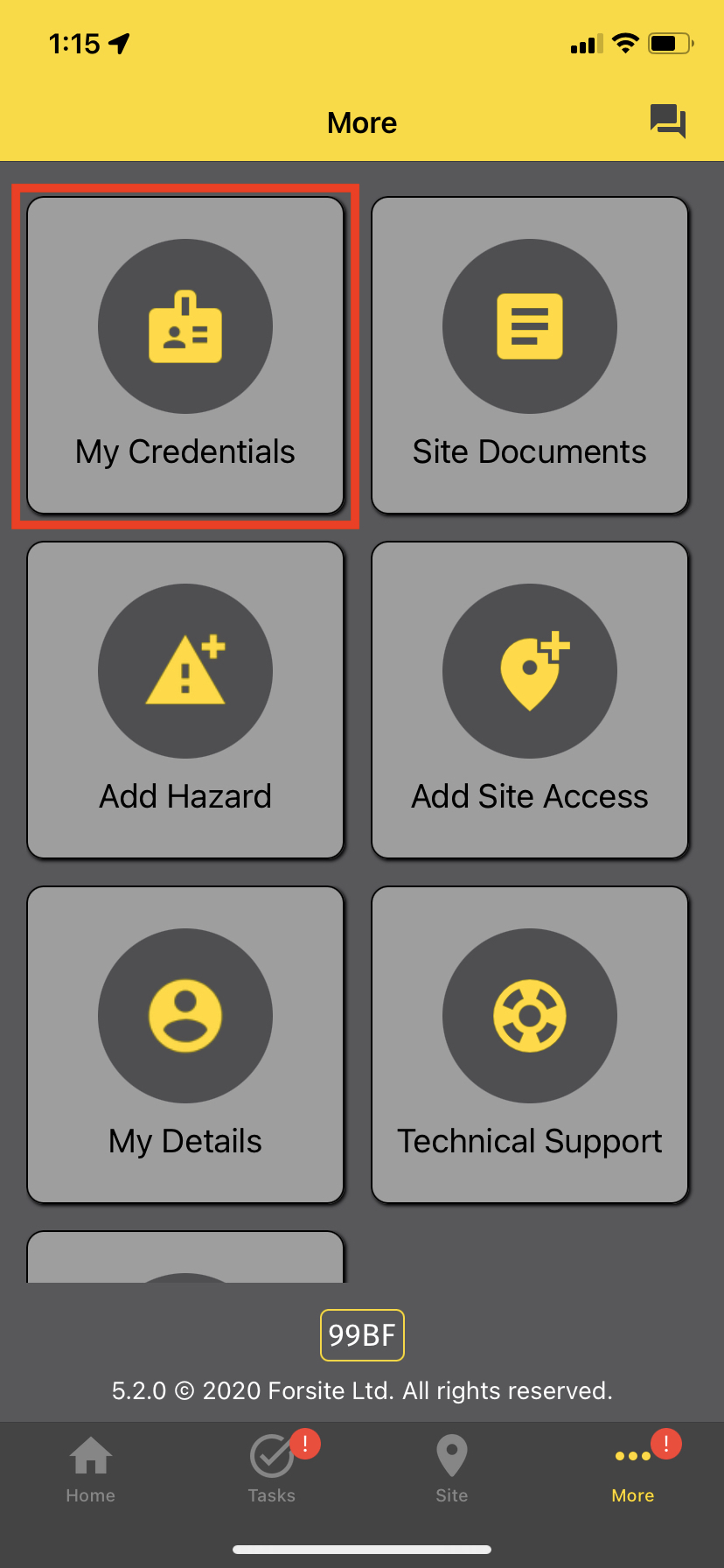 Add: certifications stored in the database so are accessible to users if they delete the app and reinstall.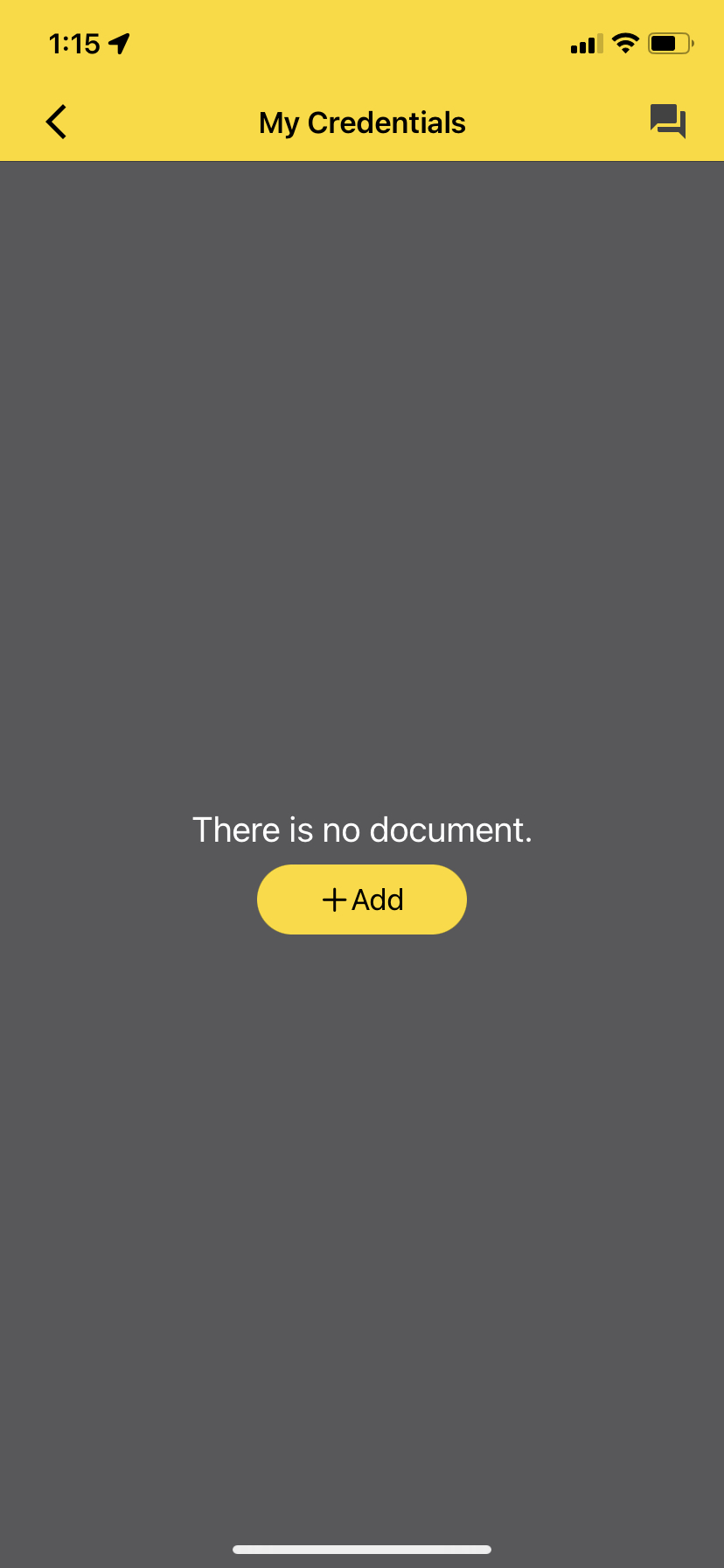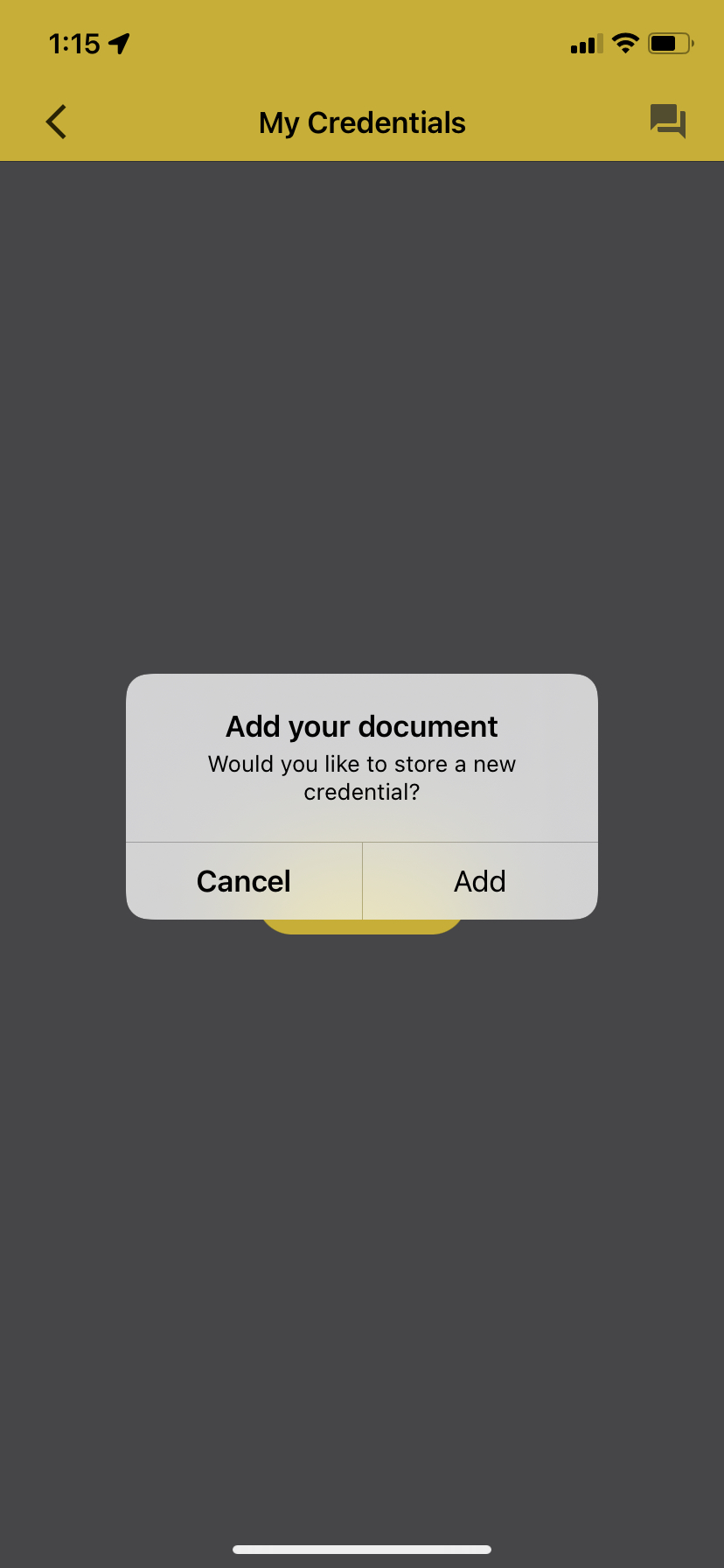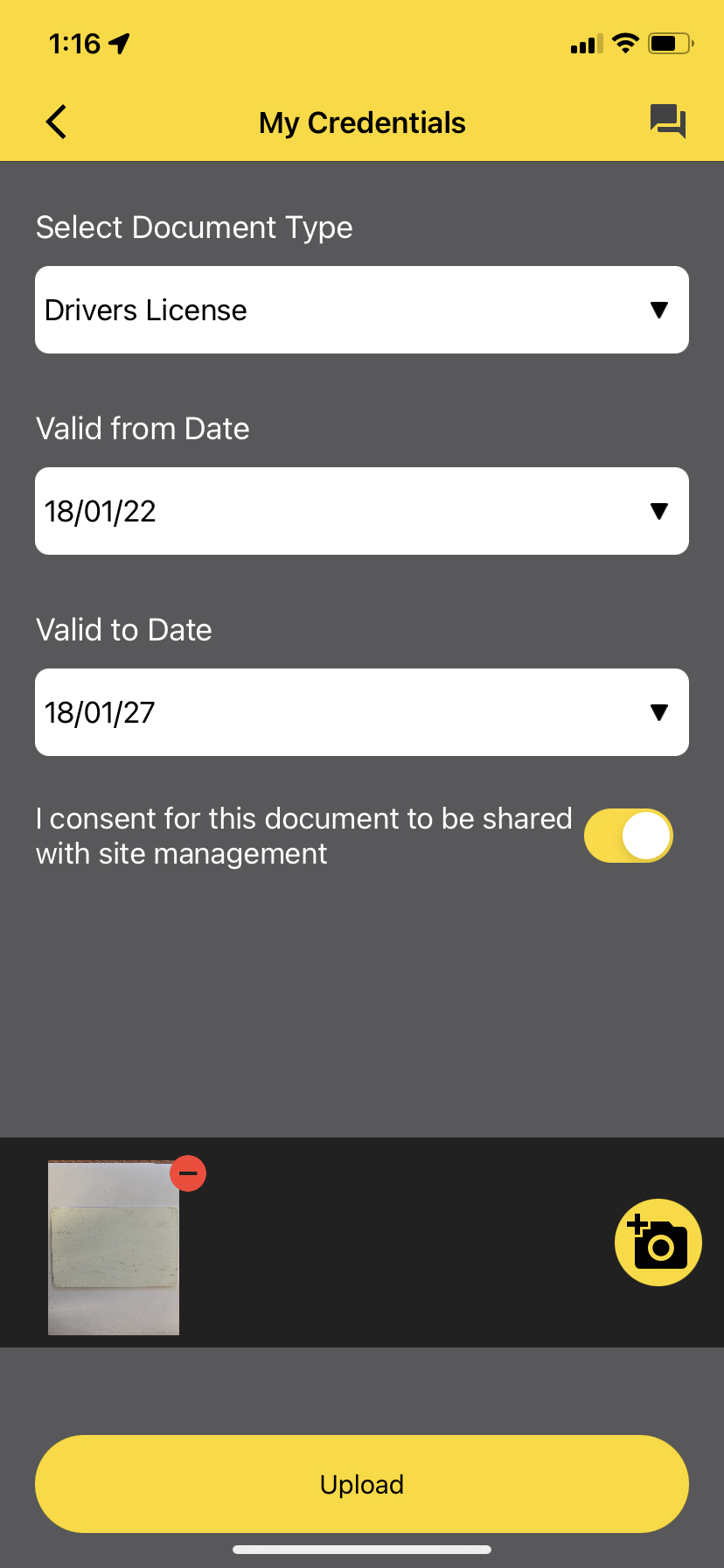 Additional Features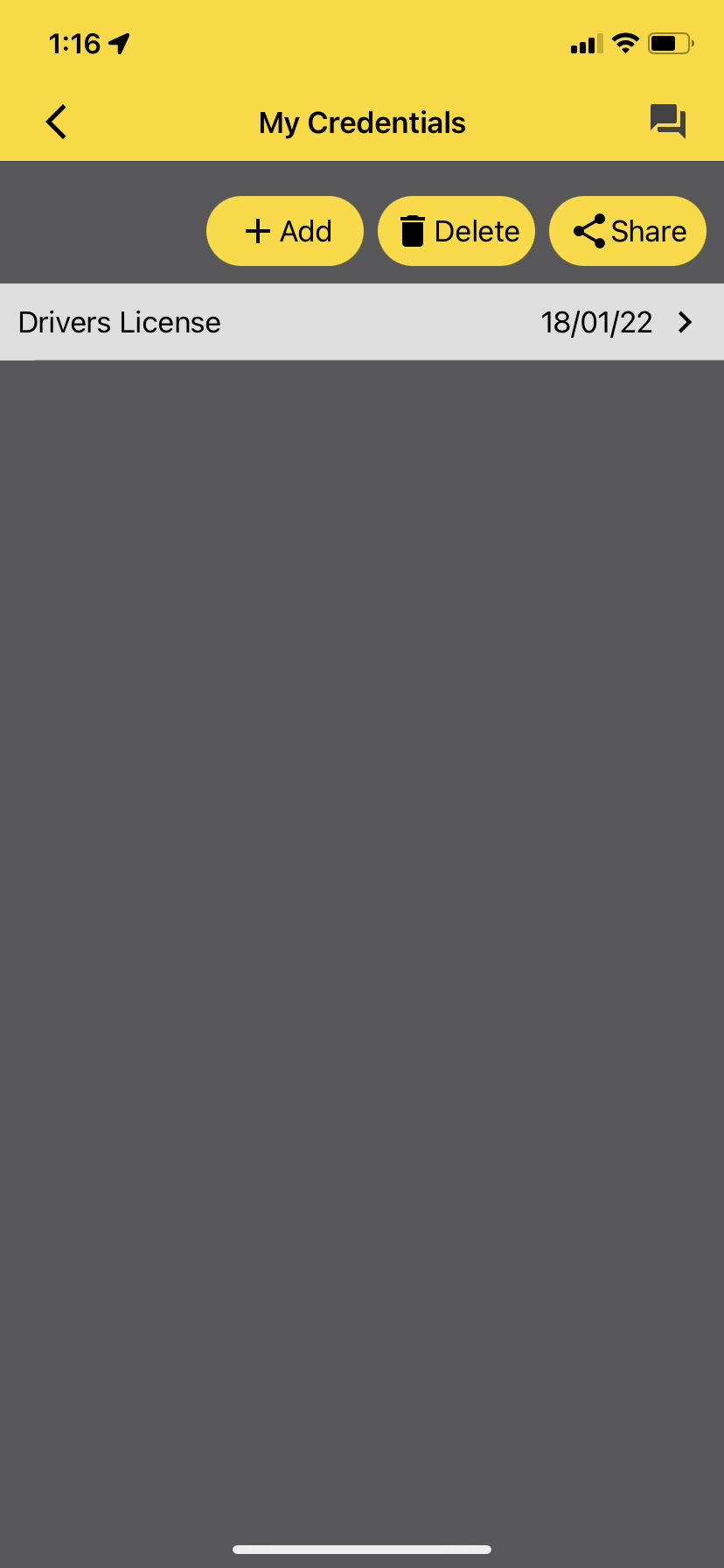 Delete: Users can delete certifications from the database via a delete button.
Share: Users can also share any of their credentials with a site admin or an external party via email.
Select share button → choose credentials to share → Choose what company you are working for (if registered to multiple) → select share → taken to email tool → enter recipient email → send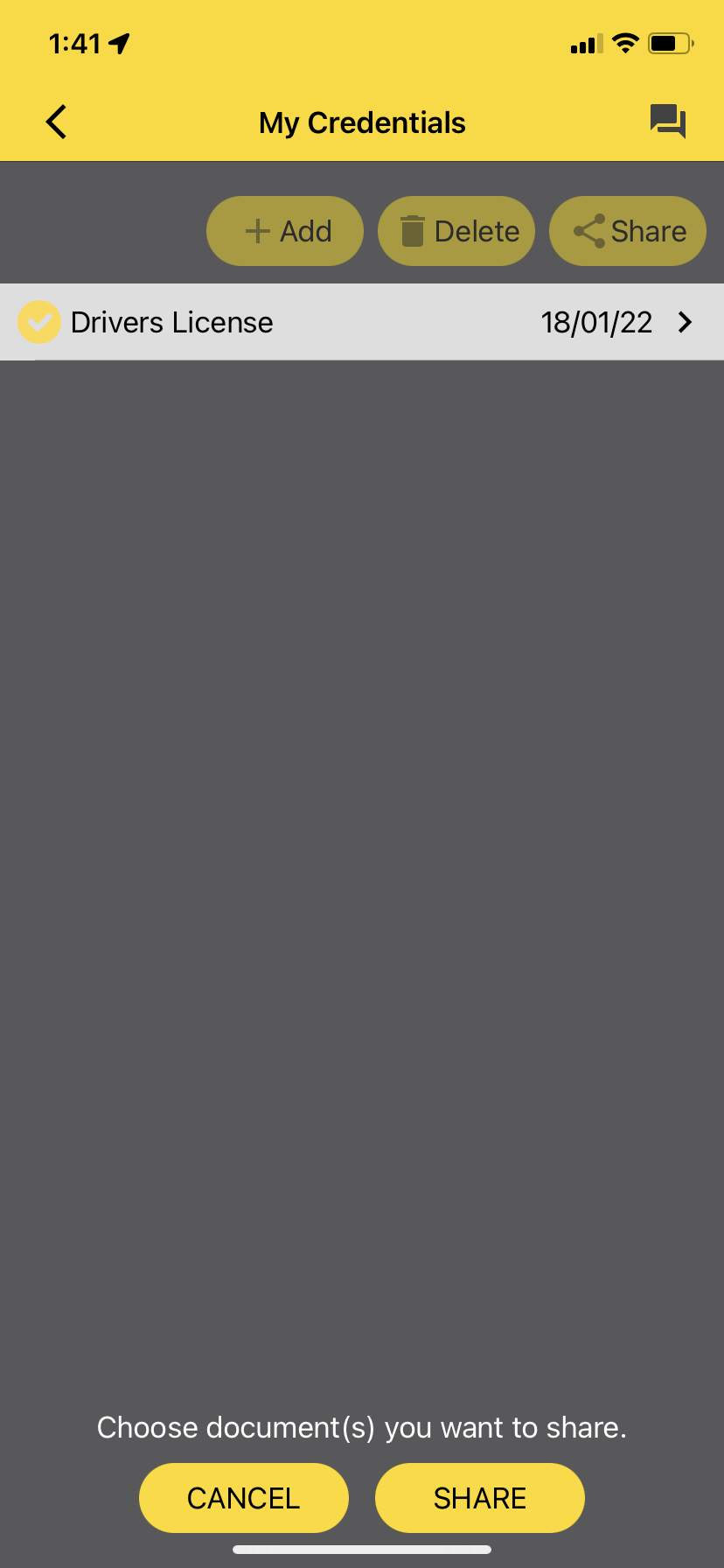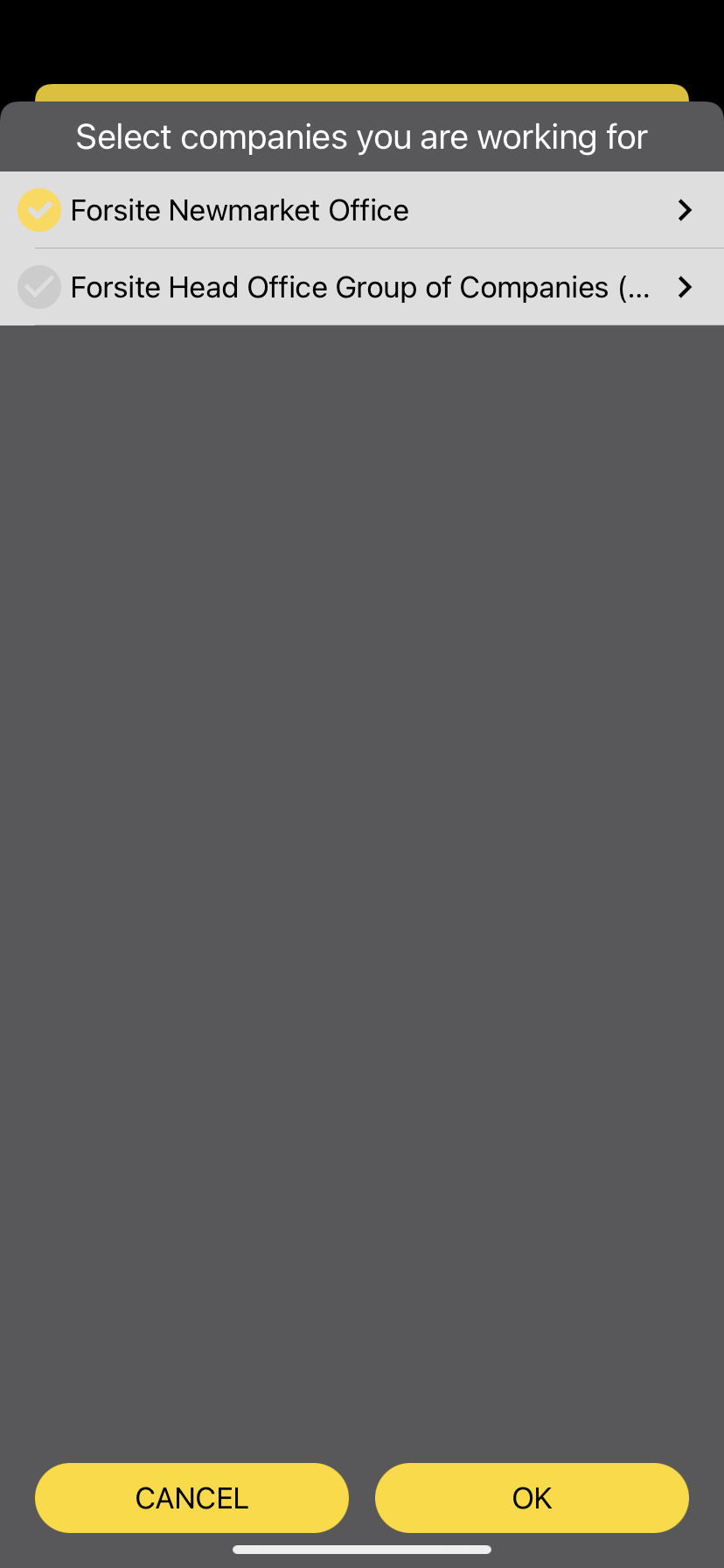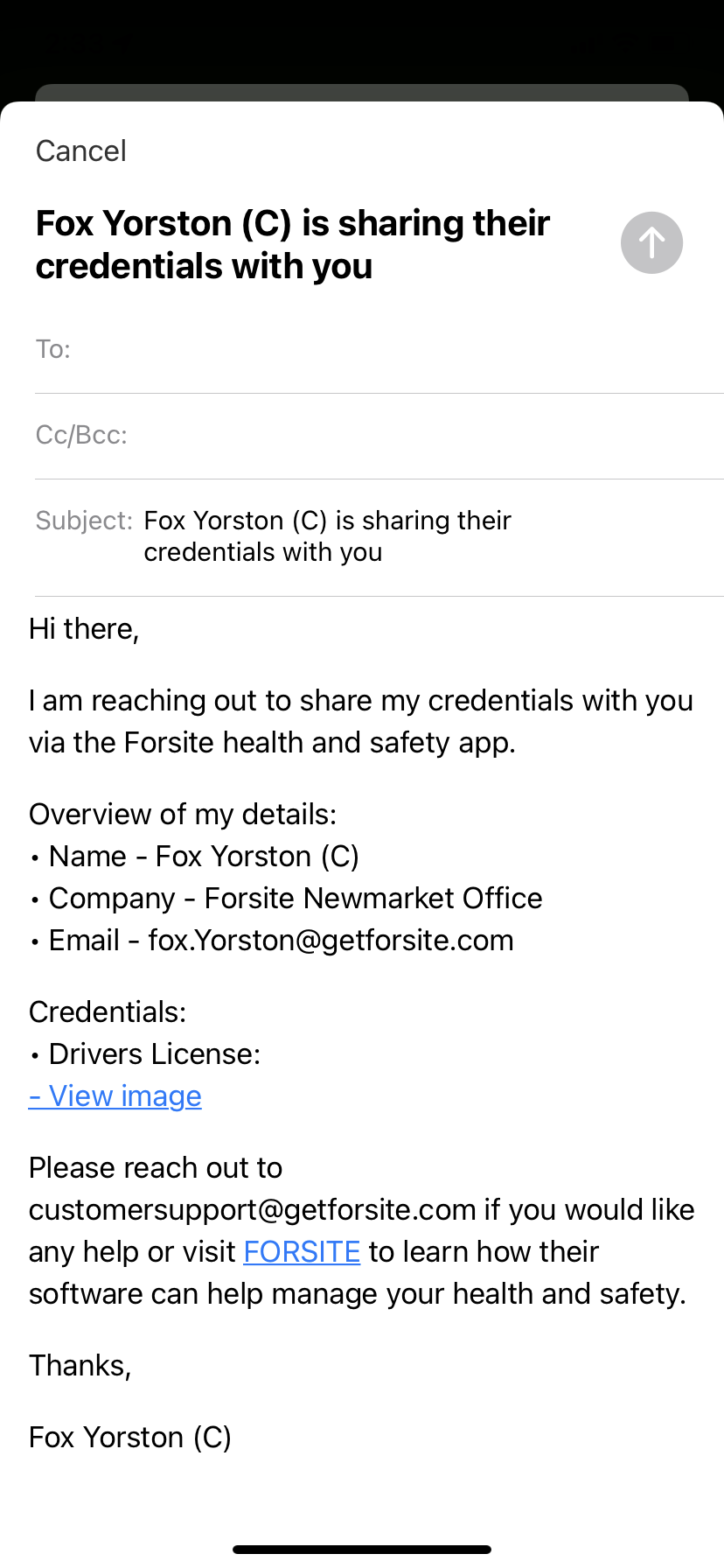 What is a Credential?
Below is a list of credentials that users can add:
---
Related Articles

Refreshing the Forsite App

Our team at Forsite are continuously updating the app and developing new features to make it easy for users to navigate and use the app! Side Menu Forsite Side Menu Hi, *User's Name* Edit your profile View/Edit your ...

Download Forsite onto your phone

Updated 17.04.21 This article provides Forsite App download options for Users 3 options for downloading Forsite. Scan our QR code Open Forsite on the Apple App Store Open Forsite on the Google Play Store Prior: Settings required Next: Register ...

Adding a Hazard

This article provides information on Hazards and how to record a Hazard on the Forsite app. App versions: iOS: 5.1.2 Android: 5.1.2 You can record a site Hazard directly through the App By selecting the icon on the main page, you will open a form to ...

Phone doesn't work with the Forsite app?

Having trouble with using the Forsite app? Your phone may be out of date or it may be an operating system issue. OS 13.1.2 has reported issues that affect touchscreen, display and bluetooth and location services particularly in dark mode. Click ...

Adding your Vaccine Pass to Forsite

Created at 18.01.22 This article provides information about My Vaccine Pass Release version 5.1.0 *Only available for ANZ users* My Vaccine Pass Forsite offers the ability to add a Government-issued QR code that shows your vaccination status to your ...