This article provides information on Webforms and how to manage these as a Site Admin
App versions:

What are Webforms?

Webforms p
rovide sites with the ability to log presence onsite via a tablet, or a users mobile device if they aren't able to download the Forsite app to check-in.
How does it work?

Users access your site webform by scanning a QR code, or through a tablet device onsite, they then complete a simple sign in process and are added to the manual sign in register.
How do you set Webforms up?

Navigate to 'Sites' in the portal, you will then be able to access your site-specific QR code, which you can see on the right-ha
nd side of the screen below.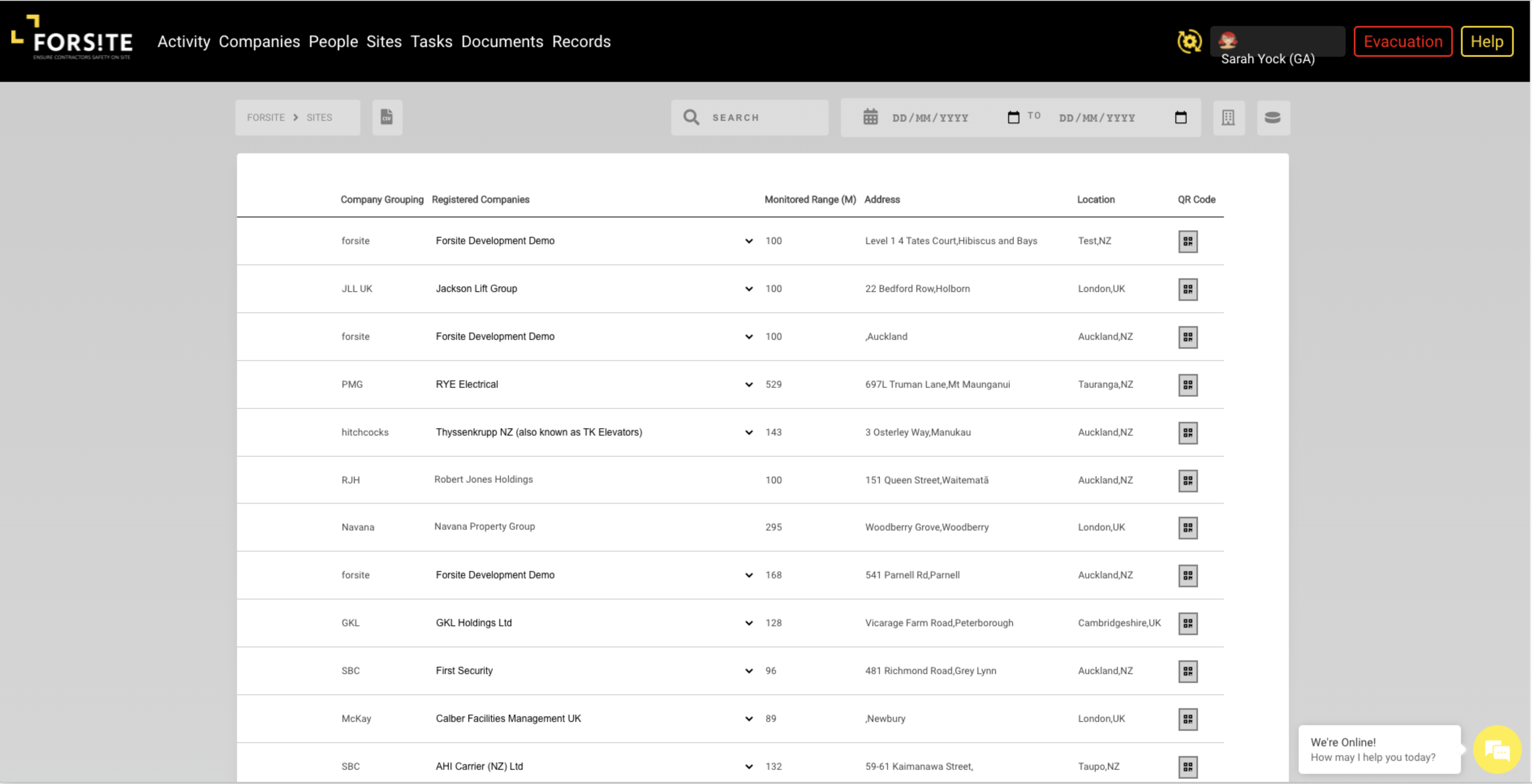 Download and print your site QR Code to display at entry points onsite.


Once the QR Code has been scanned, users will be shown a form that they can fill in to sign into the site - you can find more info in this
article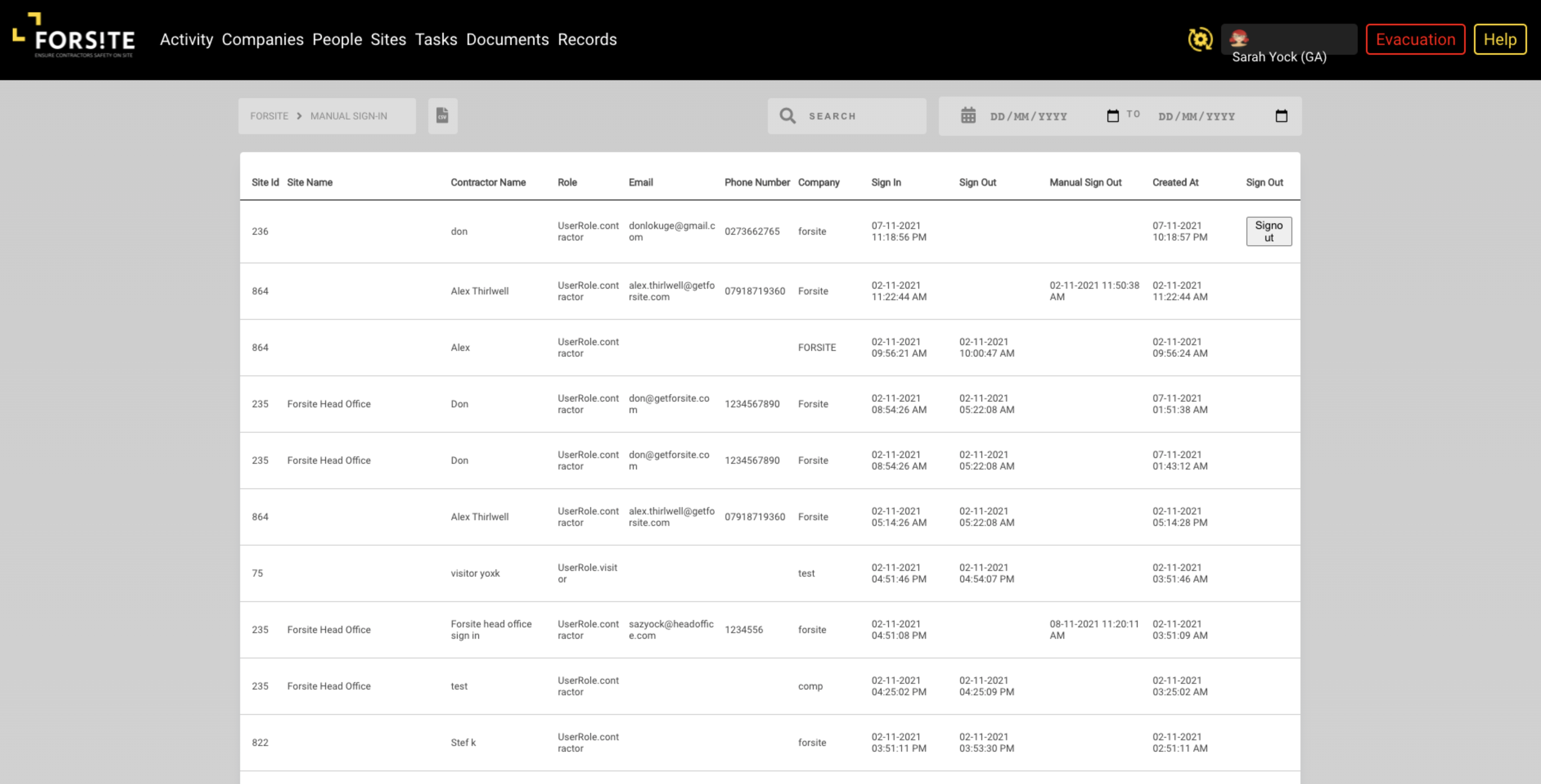 View everyone that has signed into the site directly in the portal using the 'Manual Sign-In' page. If anyone leaves the site and forgets to sign out, you can do this for them with the sign out button.